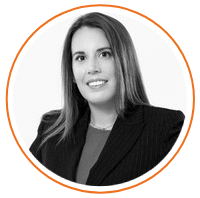 Why did I choose the Copilot'in model?
I choose Copilot'in because my professional experience has proved me time after time that beside learning and getting support through their self-discovery and the development of individuals and their capacities, the companies need to learn some know-how-to-be and know-how together in the daily situations. Copilot'in allows compagnies to align themselves, to connect to others and be performant in powerful and concrete actions.
Who am I
I am a Belgian HR transformation consultant passioned by the professional training as well as an enthusiastic facilitator who knows how to use the more appropriate tools to reach defined goals.
Graduated and experienced in individual but also "collective" individual (the individual within a group) coaching and soft skill assessment.
My professional background has been enriched through my numerous entrepreneurial experiences in the sectors of real estate, hospitality and catering industry, and retail.
In fine, I am looking to maintain the human within the different organizations with my skills acquired through 15 years of professional experience to dynamize and support their current transformations.
My area of intervention
Mauritius in face to face;
everywhere in remote work.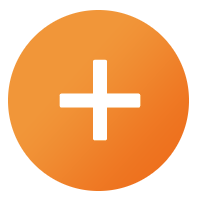 My assets
Help collaborators to find themselves, develop adaptation abilities, and to encourage them for higher standards.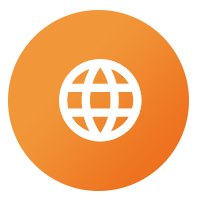 Languages
French – English
Do you wish to leave a message or be contacted?