Why did I choose the Copilot'in model?
Copilot'in puts the person at the center of its approach through tools that make the person be involved and considered as a whole. The goal is to bring the employee to act so he can reach his objectives and thus contribute to reaching the goals of his department.
I appreciate Copilot'in because its method brings together two essential notions of Human Resources: the efficiency of an employee depends greatly on the degree of his engagement and motivation, but also from the quality of the experience that he will have within his organization.
Who am I?
20 years of experience of HR consulting and a diploma in Human Resources have allowed me to express my passion for people and to prep me to face the constant challenges within the work world while reconciling the three following pillars: understanding the company's objectives, reinforcing the employee experience, promoting a legitimacy through the respect of the law and better practice.
 My strengths are: my sense of relationship at all levels of the hierarchy, a need for sharing and transmitting knowledge that is based on active communication adapted to different audiences.
My goals: looking for new challenges with the human always at the heart of the projects.
"Choose a job you love, and you will never have to work a day in your life" Confucius – philosopher
My area of intervention
Mauritius in face to face;
everywhere in remote work.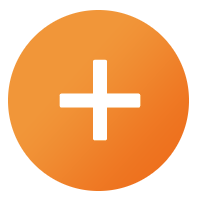 My assets
My strong sense of the relational at each level of the hierarchy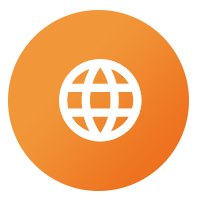 Languages parlées
French – English
Do you wish to leave a message or be contacted?