Why did I choose the Copilot'in model?
In alignment with my values, Copilot'in is a method based on the performance of the individual and the company, but also on a human approach. This approach engages the person as a whole and allows them to develop their wellbeing at work, that is both on the personal and collective levels. Thus, this method develops a global vision of success.
Who am I?
Holder of an executive MBA with +20 years of managing experience in various fields ranging from education, medical and distribution to food and textile manufacturing. I was able to orient, advise and lead companies so they would reach their goals and anticipate their needs in a continued search for quality of services, allying team spirit, rigor, reactivity and respect of timeliness.
Those abilities and experiences allow me to offer relational expertise in both internal and external communication.
This is translated in listening and expressing positive arguments in the search of an enlarged adhesion and optimal solutions.
My mission as a consultant for business owners and managers is to provide them with the means to emphasize their abilities and performances, to strengthen their personal development, and to contribute to the organization's development thanks to their dynamism and creativity through strategic actions.
My area of intervention
Mauritius in face to face;
everywhere in remote work.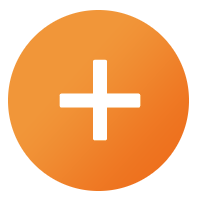 My assets
Internal transversality and external communication.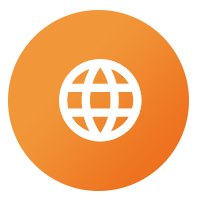 Languages
French – English
Do you wish to leave a message or be contacted?