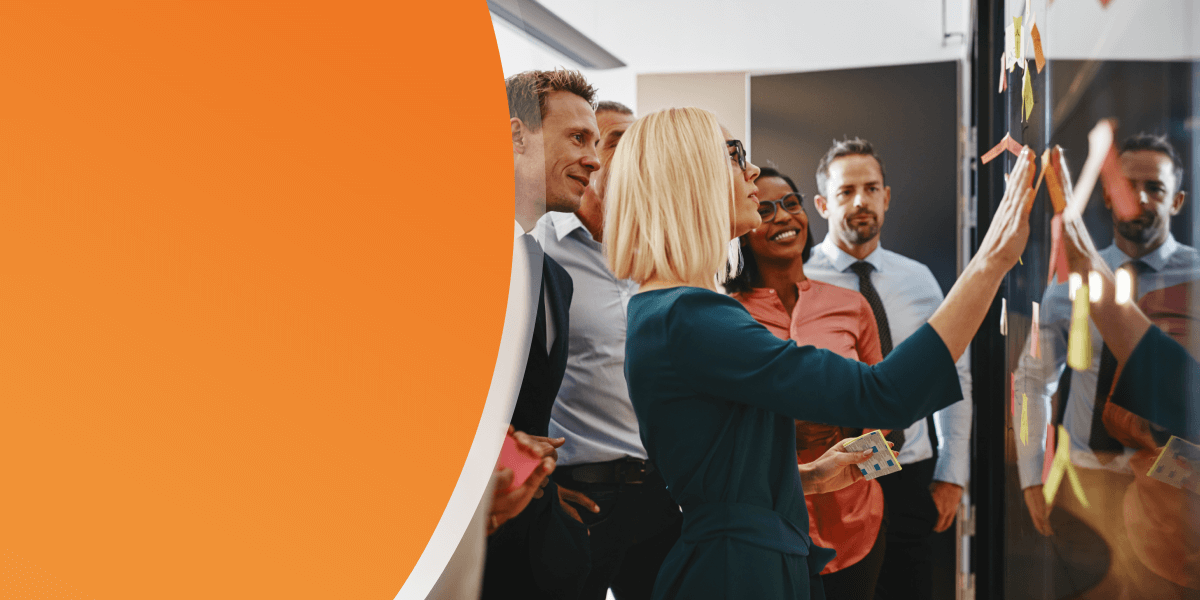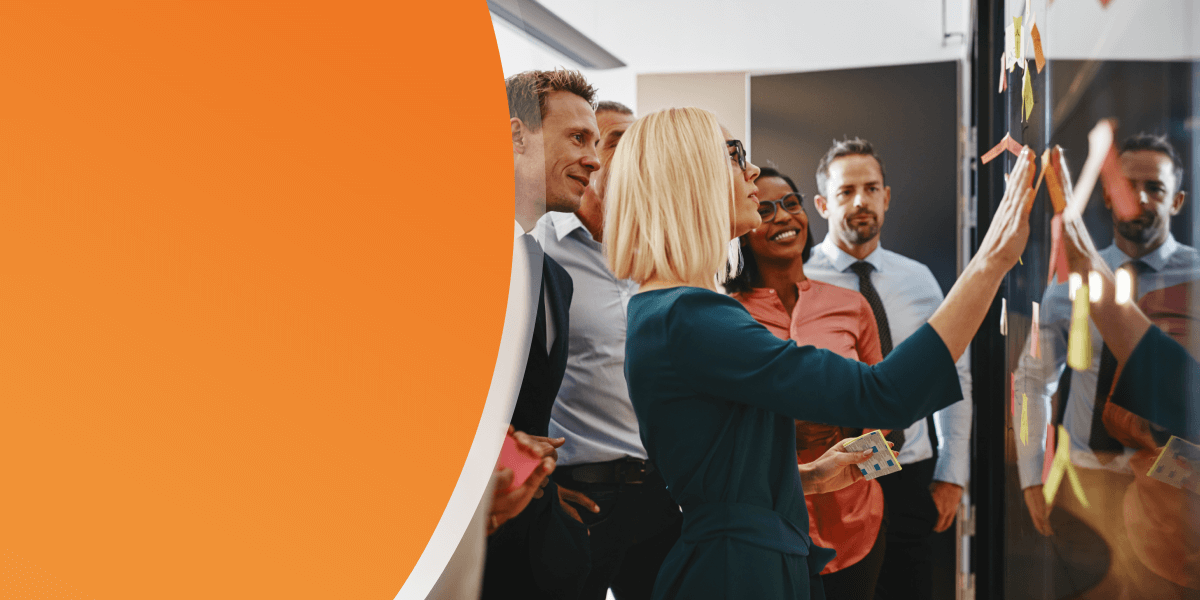 Slide 1
1 YEAR TO TRANSFORM A
TEAM AND ITS MANAGER
A protocol for progress that mixes training, coaching, Copiloting, and turnkey in autonomy.
Slide 1
1 YEAR TO TRANSFORM A
TEAM AND ITS MANAGER
A protocol for progress that mixes training, coaching, Copiloting, and turnkey in autonomy.
1 year to transform
a team and its manager
Copilot'in: a coaching model toward
high-performance teams
The Copilot'in model is born out of an observation: companies are struggling to reach their goals, rely on each of their team members, and most of all, to ally workplace wellbeing and performances… Thus, we have imagined a complete coaching model where we will stand right by your side: both feet in the ground with your teams to copilot the performance and progression of your activity.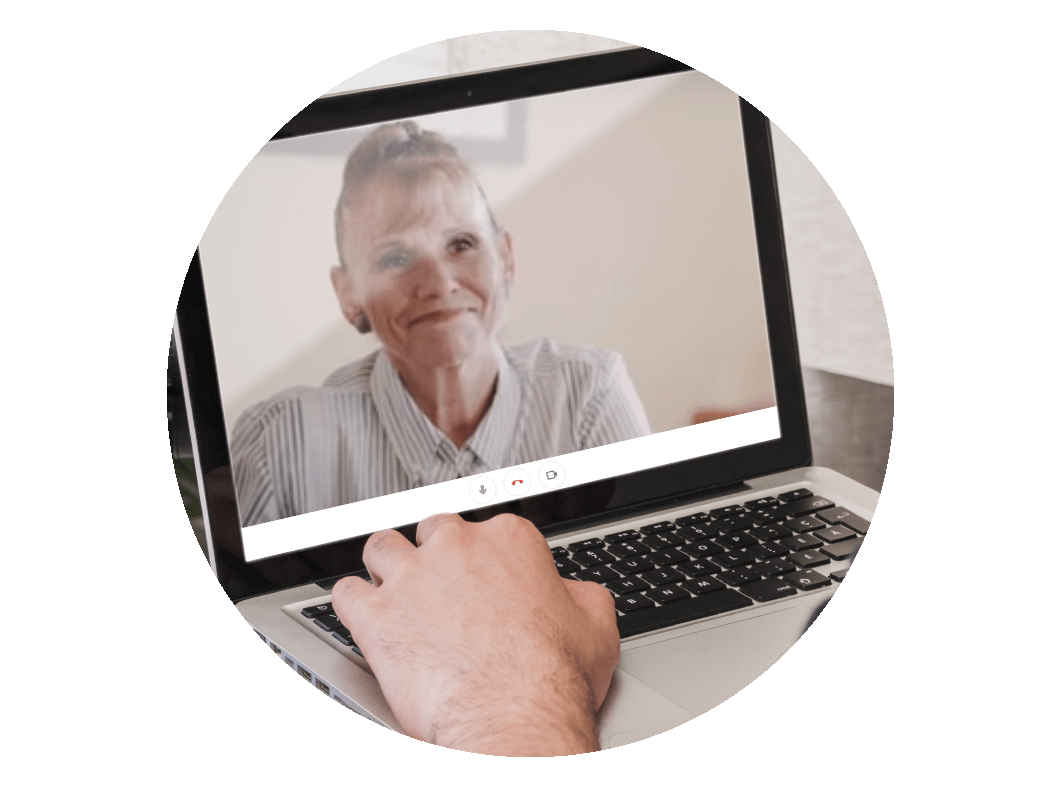 A flexible
model
Nowadays, everyone's schedule tends to be busy and we do not want to occupy your production time more than necessary. This is why we act efficiently only once or twice a month.
For the form of the intervention, you decide, and we adapt! Our workshops are specially designed and adapted to be performed face to face but also remotely. It is yours to choose the proportion of one or the other, at your convenience.
The Copilot'in model is based on:
In the heart of our method:
the action!
It is our customers who can best speak about it…

Jean Pierre LIM KONG
CEO INNODIS
Why advise Copilot'in to a business owner? The Copilot'in method is a quick andefficient way to boost performances durably. The method is based on communication and clarity of objectives while emphasizing the essential and keeping the eyes on the intended results. It is also a human approach that engages the person as a whole and helps to develop both the workplace wellbeing and the joy to succeed all together. The Copilot'in method keeps its promises – it creates the power to act and build the team's eagerness to succeed.
This week on our playlist:
A model available
worldwide in remote work!
But if you prefer face to face coaching, we are available all over France, the Reunion Island, and Mauritius. You are not from those areas but still wish to obtain a face to face intervention? Contact us, we may have a solution!